When the virus goes, comes the bike season. Anticipation pleasing? Exclusively in Oberpinzgau and exclusively for you we have over 300 current e-bikes, road bikes, mountain bikes and children's bikes in stock. Discover the huge selection of cube, shark bike, deer and bra bikes. In addition: the complete accessories, fancy bike clothing and sleek trailers for the offspring.
Despite all the challenges: Even in the current situation, we are there for you with our workshop team. Setting work, maintenance, repairs – our mechanics are looking forward to seeing you and your bike.
Of course, we care about the health of all; we, too, are doing our part to protect the old and the weak. There will be no direct personal contact when handing over and picking up the bikes. If you have any questions about our service, please call us during the day at the telephone numbers 06565/ 22600 and 0664/ 75070422.
Are you still looking for the perfect bike? We've already prepared something. The shop doors will remain closed until at least 13 April. Nevertheless, you can now browse online in our huge selection of Cube, Haibike, Deer and Bra-Bikes. If you have found your dream bike, we will deliver it to you quickly and comfortably home without any risk.
We look forward to hearing from you. Stay healthy and support your local dealers.
Gunter and Team
Cube
Race One black White
EUR 1,199,-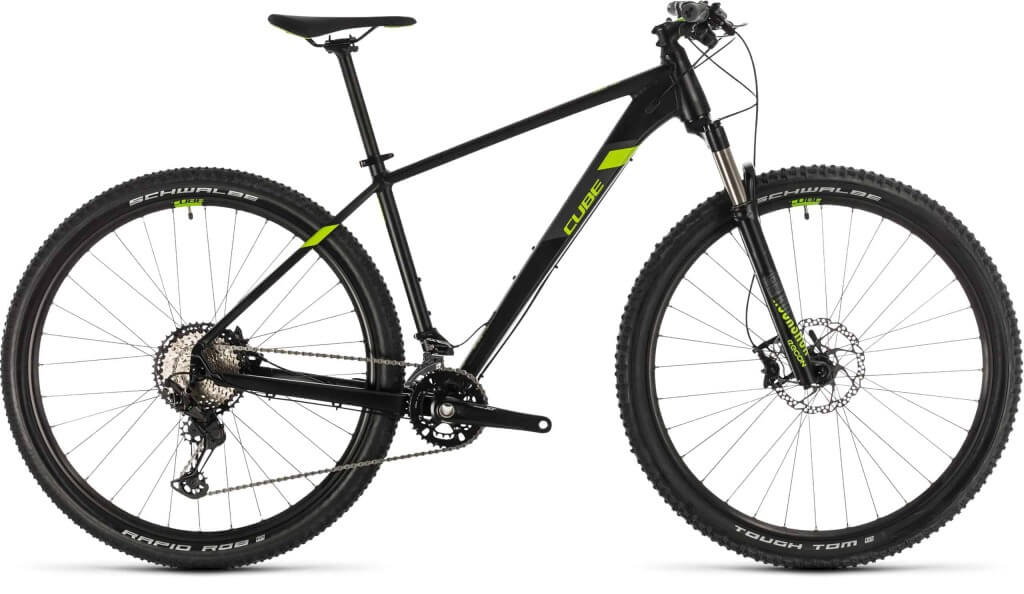 Cube
Race One black green
EUR 1,199,-
Cube
Attention SL
EUR 899,-.